By:
Dave Heller
| Published:
|
10:35 am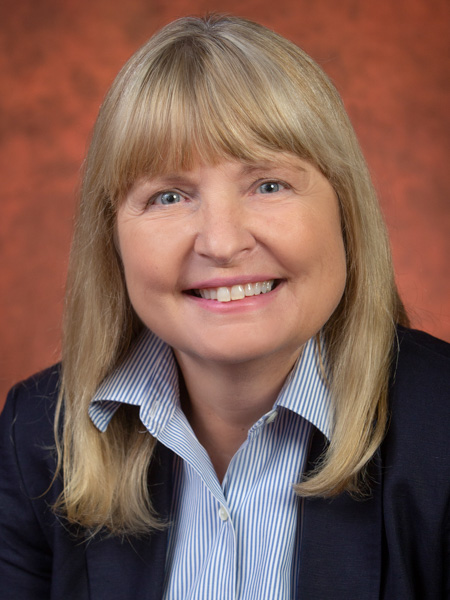 New research designed to help libraries better serve people with autism is making Florida State University a national leader in developing ways to connect with the growing population of students on the autism spectrum.
The autism rate — estimated at one in 59 children, or 1.7 percent, according to the latest statistics from the U.S. Centers for Disease Control and Prevention — has been rising over the past two decades, especially among boys. Autism spectrum disorder (ASD), now the fastest growing disability in the United States, has climbed to its highest level since the government started tracking it in 2000.
With nearly 42,000 students at FSU, a 1.7 percent rate translates to more than 700 on the autism spectrum, which can include a range of language and social impairments or repetitive behaviors.
Professors Nancy Everhart and Juliann Woods, both international scholars at FSU's College of Communication and Information, saw the need to do more to help these students succeed.